Ahmednagar Jilha Maratha Vidya Prasarak Samaj's
Institute of
Hotel Management and Catering Technology
Ahmednagar
The Institute of Hotel Management and Catering Technology has been established in 1997. It has the approval of the All India Council of Technical Education (New Delhi), Govt. of Maharashtra, Director of Technical Education (Mumbai) and is affiliated to Savitribai Phule Pune University (formerly known as University of Pune).
"तेजोऽसि तेजो मे देहि"
This when translated means – 'I will burn my life to enlighten the life of others'.
Mission of the Institute:
To provide education access to all strata's of the society.
To impart comprehensive hospitality education.
To inculcate moral and ethical values for social and national integration and progress.
To develop cordial relations with the industry for research, training and placement.
To enhance professionalism in aspirants to attain global competency.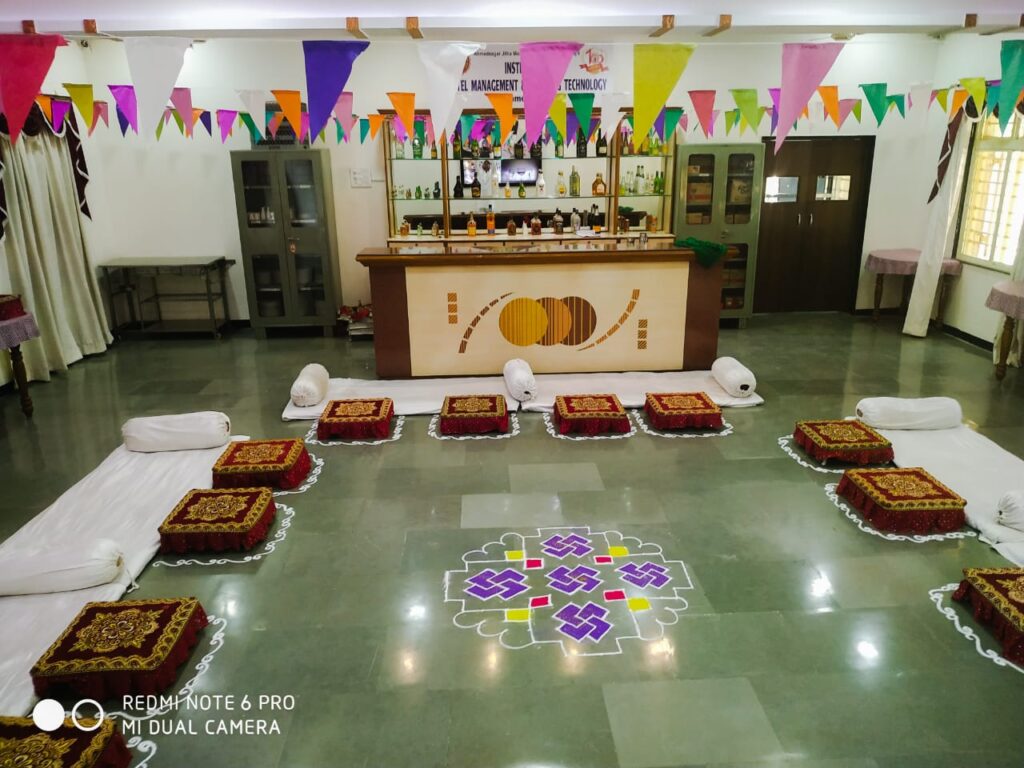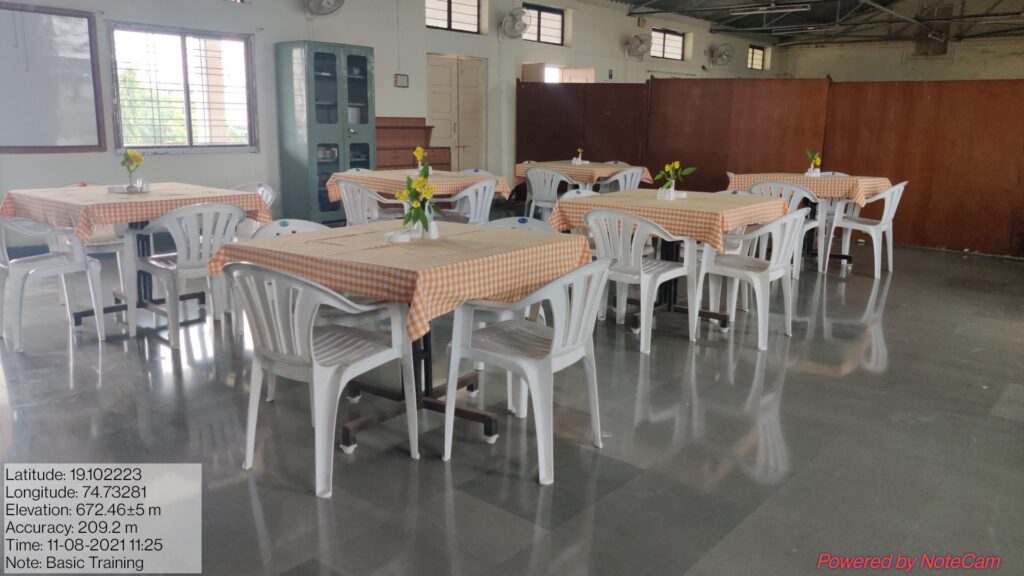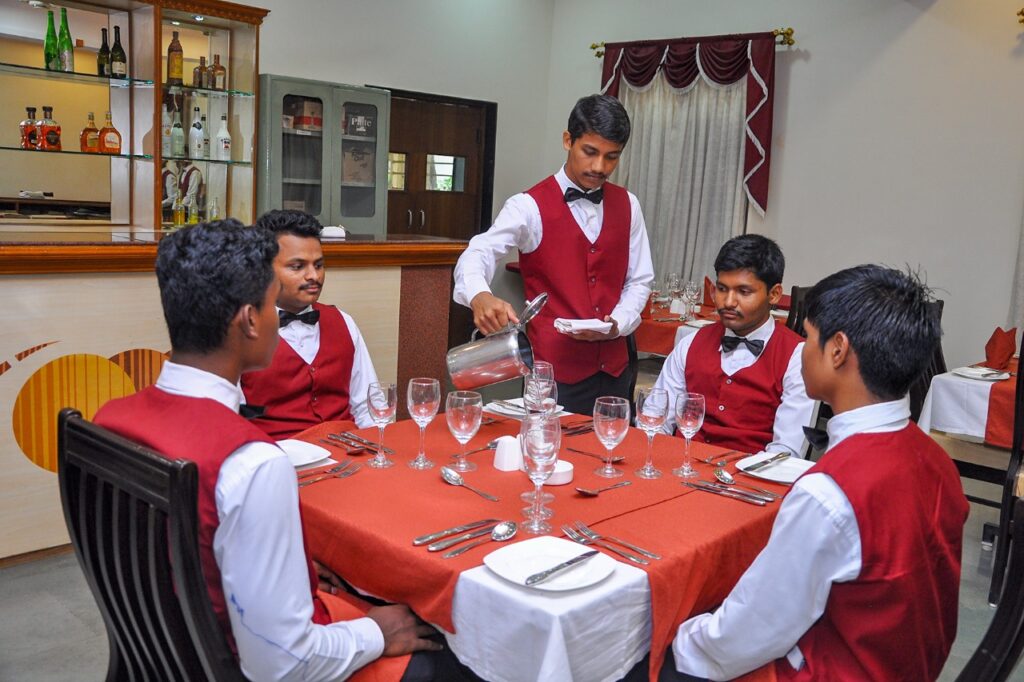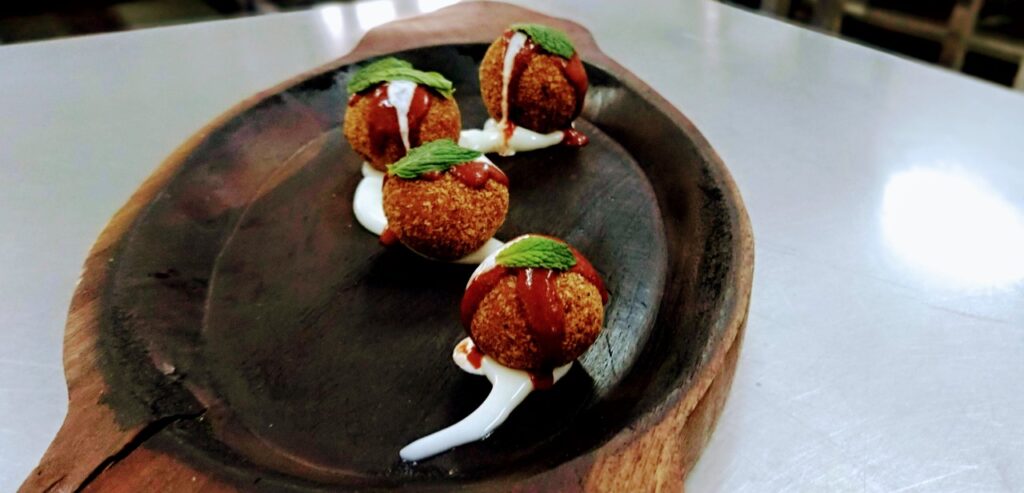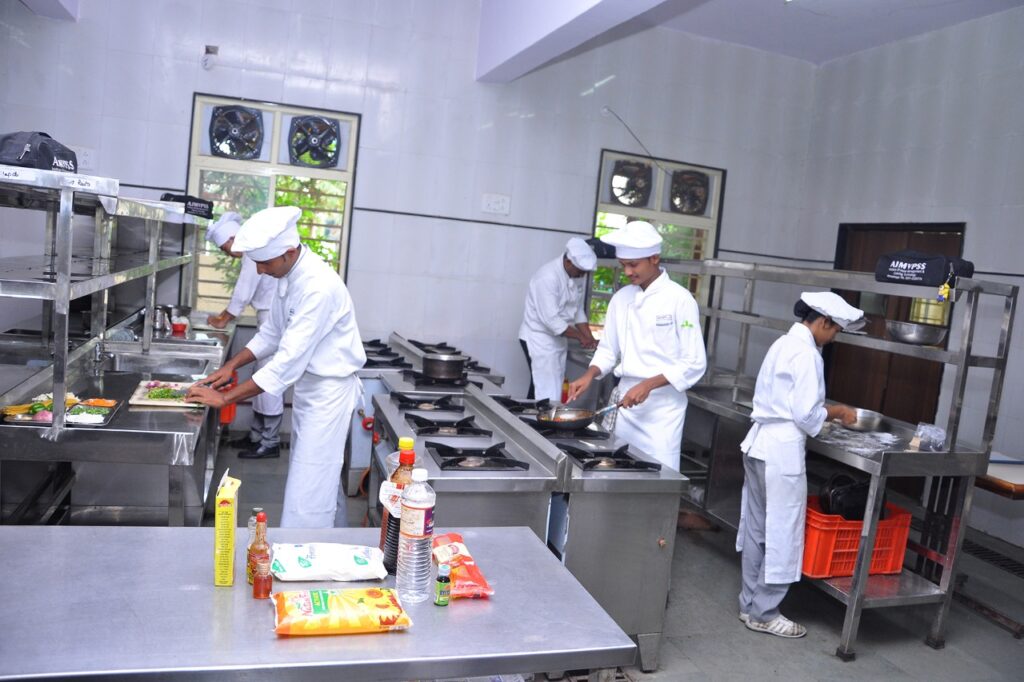 Aroma-Training Restaurant
Advanced Training Kitchen
Quantity Training Kitchen
B.Sc.HS (Rev. 2017) Backlog Examination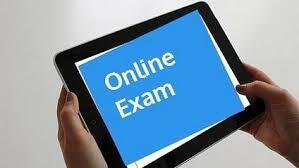 MockInstructions_CIRCULAR Mock Test Guidelines and Schedule 1. Mock examination will Start as per below schedule. 2. Mock Examination is only for students to get to know the platform. Examination test…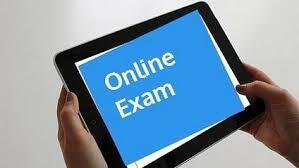 Circular No – 05 – 2021 The guidelines for the exam oct/Nov 2020 (Planned April/May 2021).